A water garden can be an absolutely stunning feature in the outside space of your home. Water gardens are both peaceful and beautiful. They are quite easy to start as well. For those starting a water garden of their own, here are the top 10 plants for a beautiful water garden.
1. Lotus
This plant is a great representation of elegance. With its large flowers that bloom beautifully, this is a great addition for any water garden that needs a pop of brightly colored blooms.
2. Sweet Flag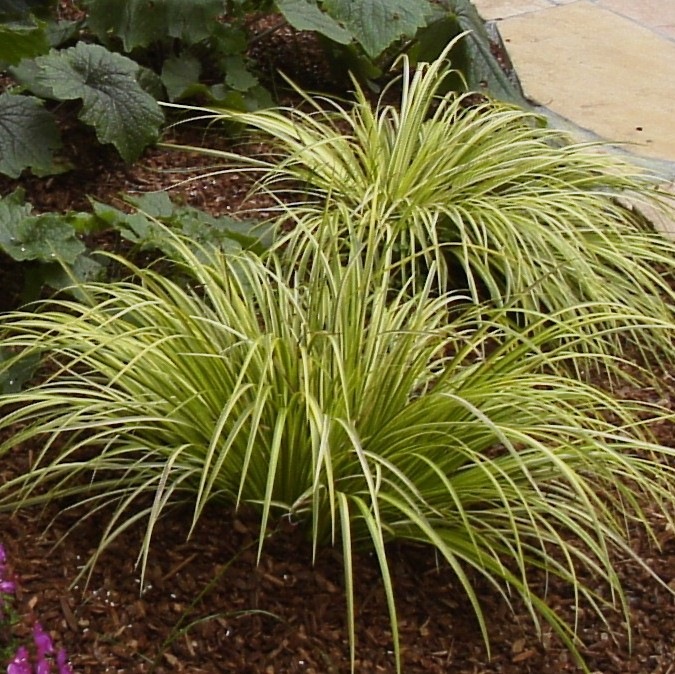 3. Pitcher Plant

This plant is both beautiful and carnivorous. It feeds on insects. Although underused in many water gardens they have very nice leaves and bloom colorful flowers during spring.
4. Canna
5. Rain Lily
Very pretty plant that produces pink, yellow, purple and white flowers during the summer.
6. Japanese Primrose
7. Perennial Hibiscus
This is a great addition for any water garden in need of big bold flowers. They are also easy to grow and can grow up to 8 feet.
8. Japanese Iris
9. Taro
Gorgeous tropical plant known for the elephant ear shape of the leaves. The taro plant can also grow up to five feet.
10. Water Lily